Events
June 28, 2018, San Antonio, TX: At the National Alliance for Grieving Children  (NAGC) Symposium, Diane presented her workshop "Out of Sync: Recognizing the conflicting needs of stepparents, parents, and grieving children."  This session was accepted through the NAGC's application and evaluation process.
Oct. 26-27, 2017, Nashville, TN: At the national Stepfamily Summit through Family Life Blended, Diane was invited to share how to connect with kids who are grieving in her breakout session, "Parenting Grieving Children: Learning to Connect With Loss."
Sept. 14, 2017, Fort Collins, CO: Diane told a humorous and touching stepfamily story at the Tale Spinner Lounge benefit for Fort Collins Reads.
July 11, 2017, Radio Interview: Diane Ingram Fromme appeared as a guest on "Redefining Your Superwoman," hosted on LA Radio Now by Dr. Zoe Shaw. Posted on iTunes 8/6/17.
Please watch this space for more events to come.
News
May-June, 2018, Denver, CO: 20% of all Stepparenting the Grieving Child sales is donated to Judi's House in Denver, to help provide services so that no child should grieve alone.
April 6, 2018, Austin, TX: The International Book Publishers Association (IBPA) named Stepparenting the Grieving Child their Benjamim Franklin Awards Gold Winner in Parenting and Family.
October, 2017, Fort Collins, CO: Stepparenting the Grieving Child wins the Mom's Choice Gold Award level of recognition in parenting products.
Aug. 19, 2017, Denver, CO: The Colorado Independent Publishers Association (CIPA) has named Stepparenting the Grieving Child an awards finalist in three categories: Self Help (gold), Cover Design (silver), and Family & Relationships (bronze).
Recent News
If you're stepparenting or supporting grieving children, keep up with Diane Ingram Fromme (public page), for articles, inspiration, and appearances. To join a private discussion community about stepparenting grieving children, request to join Stepparenting the Grieving Child. Our community has already generated some deep and meaningful discussions!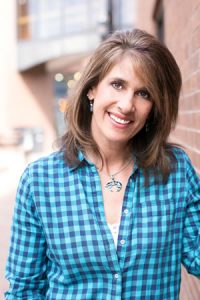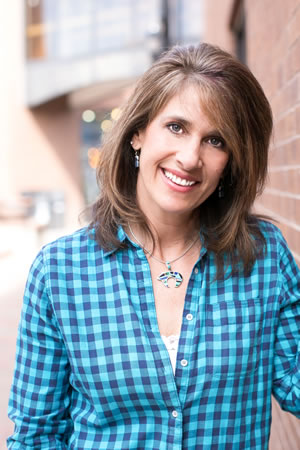 BlogTalk Radio: The Daily Author #92 (2.2.17) Becoming a stepparent to a grieving child is not uncommon. Those who come into such an environment need a guidebook to help them through the process. Today's guest has written such a book, Stepparenting the Grieving Child, and it's scheduled for release in March of 2017. Today's Guest: Diane Fromme — […]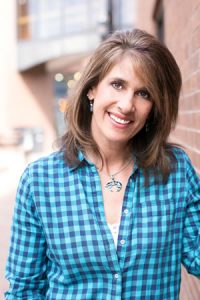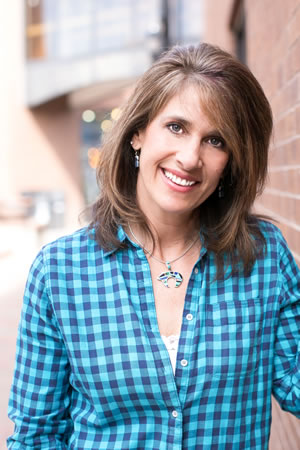 The Stepparenting the Grieving Child foreword is written by Dr. Patricia L. Papernow, psychologist, internationally recognized stepfamily expert, and author of Surviving and Thriving in Stepfamily Relationships.