Upcoming Events
5/5- 6, 2017: Northern Colorado Writers Conference, Fort Collins Marriott.  Another conference and book browsing wrapped up!
Please watch this space for more events to come.
Recent News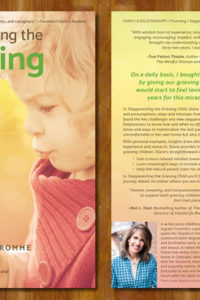 View the interactive look inside preview of the print version.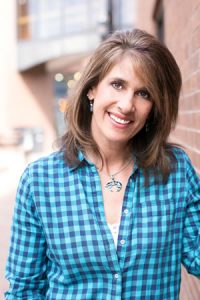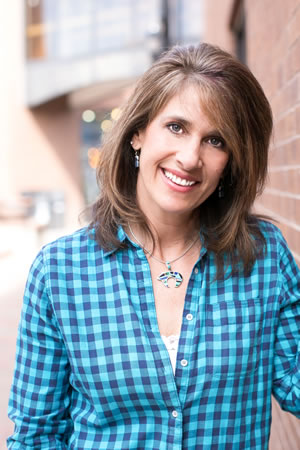 BlogTalk Radio: The Daily Author #92 (2.2.17) Becoming a stepparent to a grieving child is not uncommon. Those who come into such an environment need a guidebook to help them through the process. Today's guest has written such a book, Stepparenting the Grieving Child, and it's scheduled for release in March of 2017. Today's Guest: Diane Fromme — […]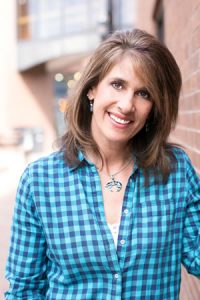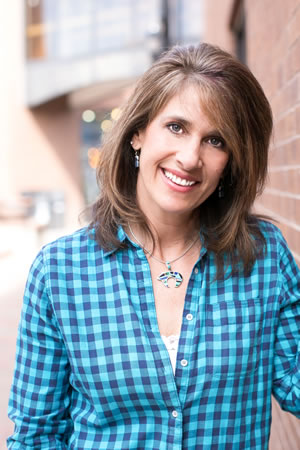 The Stepparenting the Grieving Child foreword is written by Dr. Patricia L. Papernow, psychologist, internationally recognized stepfamily expert, and author of Surviving and Thriving in Stepfamily Relationships.